Broker Incentive Program
Why Partner with Tripeak Development Co.?
Our success is driven by our valued relationships with brokers. As an incentive to these relationships, we want to provide the opportunity for brokers to participate in the value they help to create. When Brokers bring us deals, they will not only have the first priority to sell the property once stabilized but will also have the option to co-invest in the deal. Brokers will also receive a portion of the profit once stabilized. Our Broker relationships are always protected in an effort to create long term trust and reliability.
Tripeak Development Co. is a private real estate development and investment firm that specializes in acquisition of value-add investment opportunities and the development of single and multi-tenant retail properties across the country. Contact us today and become a valued partner with Tripeak Development Co.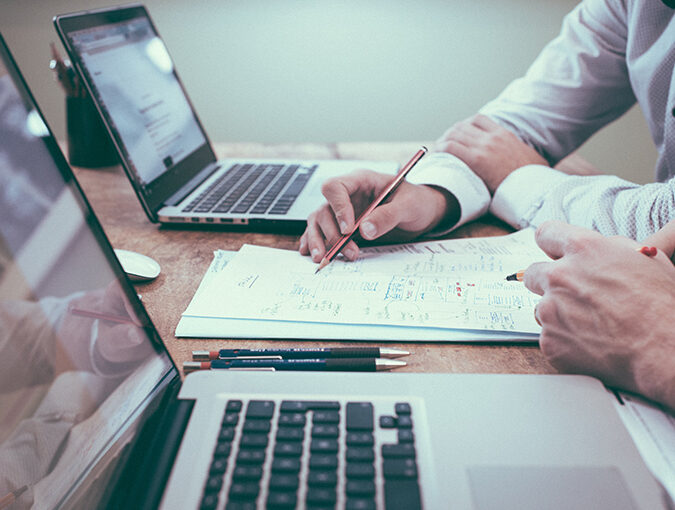 BROKER INCENTIVE PROGRAM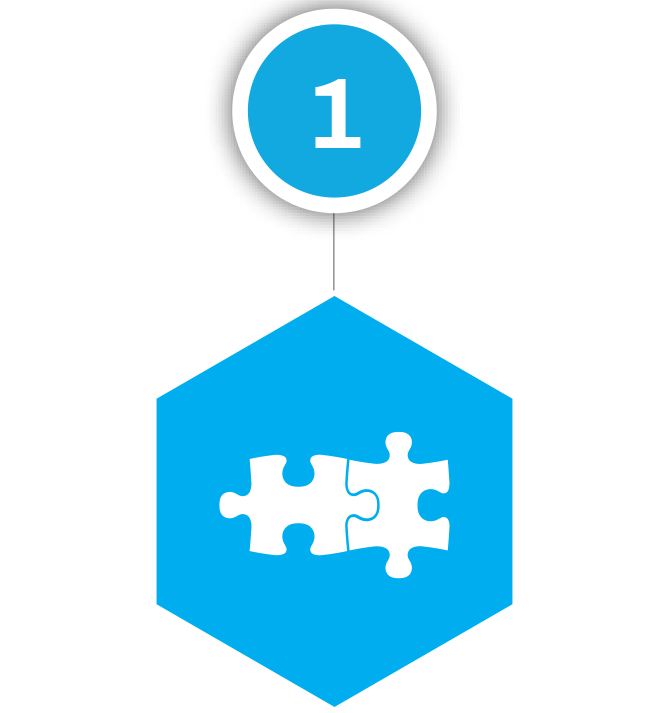 COLLABORATION
We recognize the value brokers create for Tripeak.
We consider them an integral part of obtaining our acquisition goals.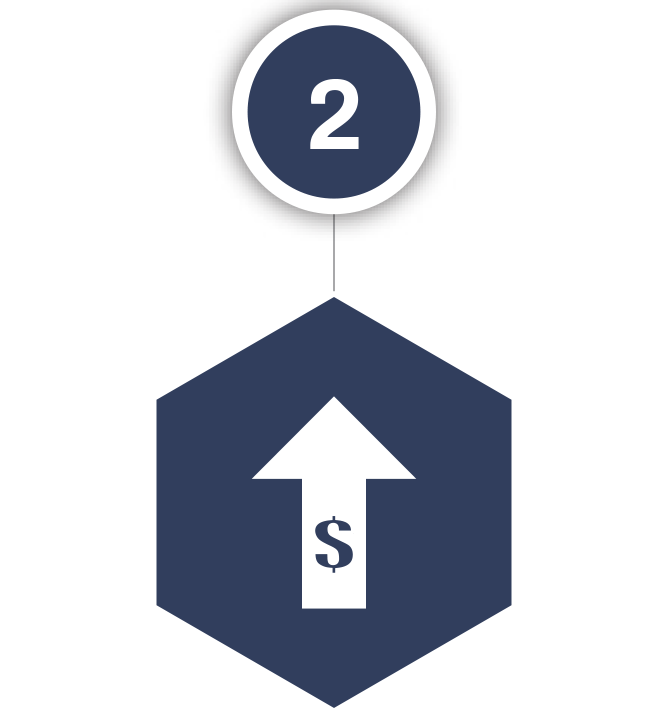 SALES INCENTIVE
The Broker who brings us a deal will also get first priority to sell the property once stabilized.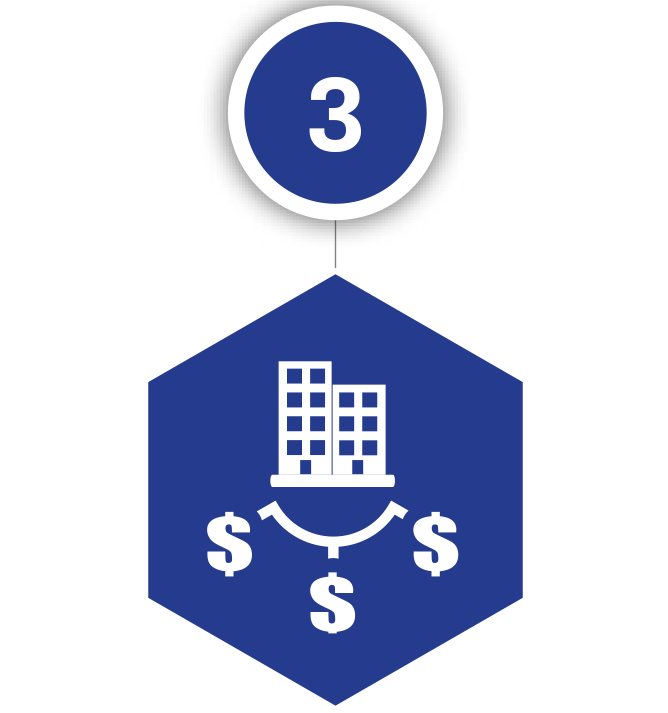 INVESTMENT PARTNER
As an incentive to brokers we offer the opportunity to Co-Invest in every deal they source.
We also offer a piece of the profit of each project a broker sources.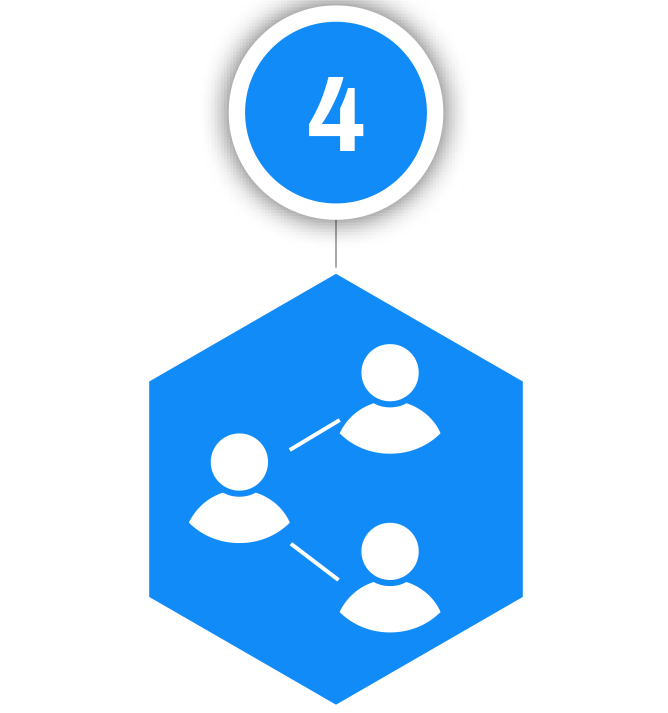 RELATIONSHIPS
Our goal is to create long term partnerships by developing strong relationships based on trust and reliability.